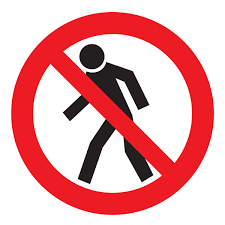 No Walk-Ons, No Exceptions
To participate in the Paint Dexter Plein Air Festival competitions or adult workshop you MUST register online in advance.
If you show up to get your paper or canvases stamped and did not register online in advance, you will not be able to participate in any competition.
You are welcome to paint with other artists even if you aren't officially participating in the festival.