Our jury panel of artists and art experts select artists who have demonstrated work fitting to participate in the Professional Artist category for the Plein Air painting and quick draw competition.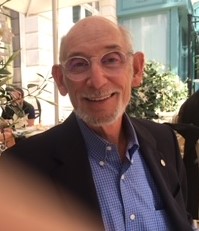 Steve Feinman
Steve presently provides Art Advisory, Art Marketing, and strategic marketing service to small businesses. Steve is active in Rotary and is past president of the Rotary Club of Dexter Michigan.
Steve was the District Director for SCORE District from 2010 to March 2017. Steve is a mentor offers face-to-face mentoring in the Ann Arbor Chapter of SCORE . His areas of interest include fine art marketing, strategic marketing and sales government contracting, heavy and specialty construction.
In 2015, Steve was named Small Business Counselor of the Year by the SBA Michigan District Office.
Steve has been an avid interest in fine arts and literature. He has been active in the fine arts community in Philadelphia, Maryland, and New Orleans. His specialty is art industry economics and policy.
Annie Howard
Annie has been an art teacher for 20 years, kindergarten through undergraduate.  A passion for teaching children creative problem solving through visual arts and building positive relationships have fueled the fire that has kept her heart beating for art education. 
Annie teaches high school art in the Adrian Public Schools and also is the Fine Arts Coordinator for APS.  She works to build arts experiences for the district and community partnerships for her students. 
Annie is also a practicing artist, creating art for personal statement, for sale, and commissions pieces.  Her area of focus is in paper and glass sculpture and mixed media.  Annie is the President of the Michigan Art Education Association and has served on its Council and Executive Board since 2009.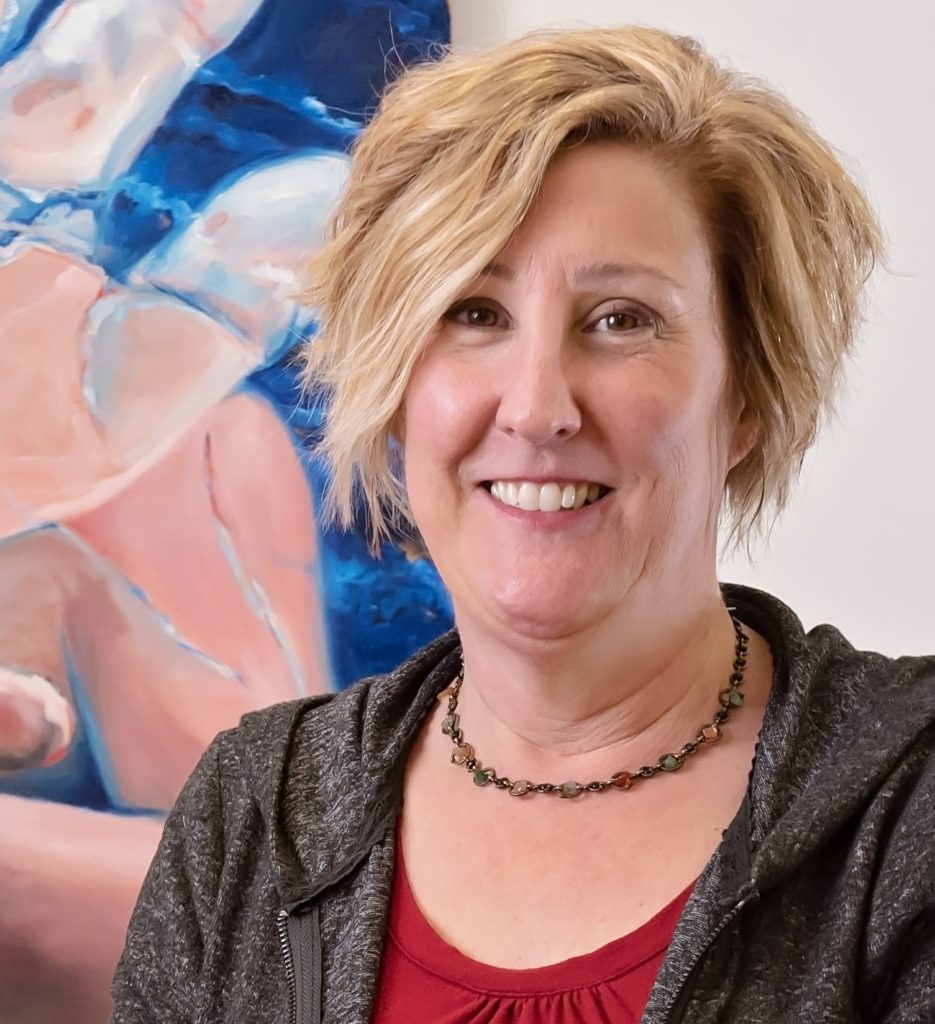 Taina Mantey
Taina Mantey started painting at age 14 and continues to work in all painting media. She majored in Fine Art at CCS in Detroit until she enrolled in a class called 'Psychology of Creativity' that inspired her to pursue art education. While teaching K-12 art for 32 years she continued to study and produce art. Taina's art is rooted in story-telling and expressing emotional experiences. Her portraits combine symbolic content to create highly personal glimpses into the subject's lives. She especially likes to explore the simultaneous experiences of life through layering and transparency. Taina has a studio at the Adrian Center for the Arts where she is also Director of Special Programming and Youth Programs.